JRMSU- Main LaunchesTech4Ed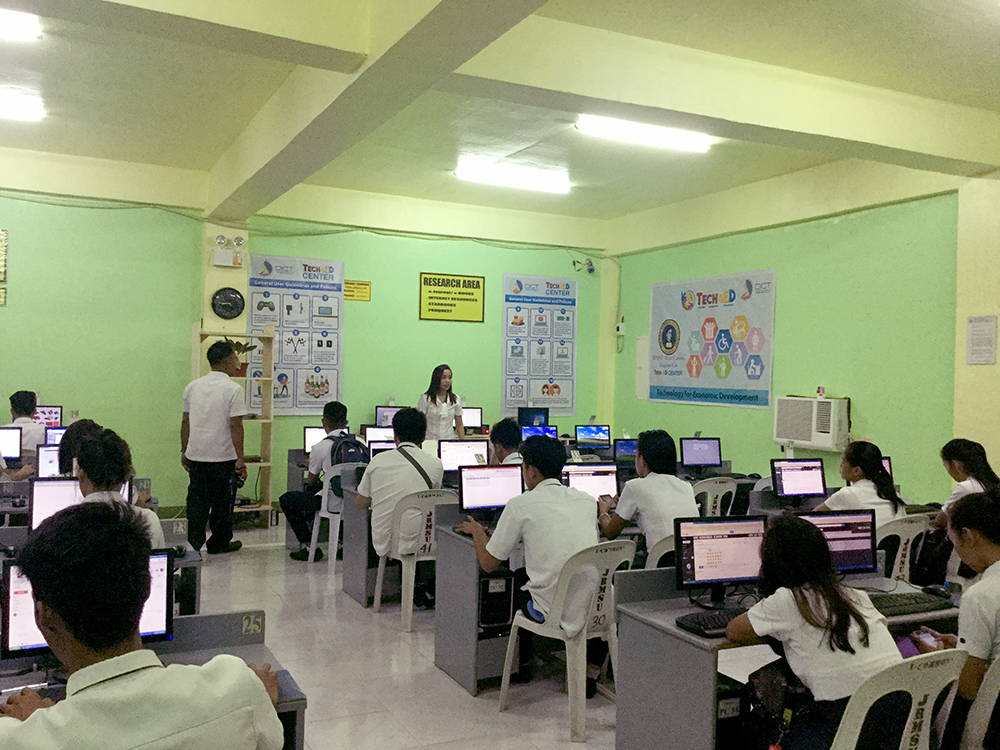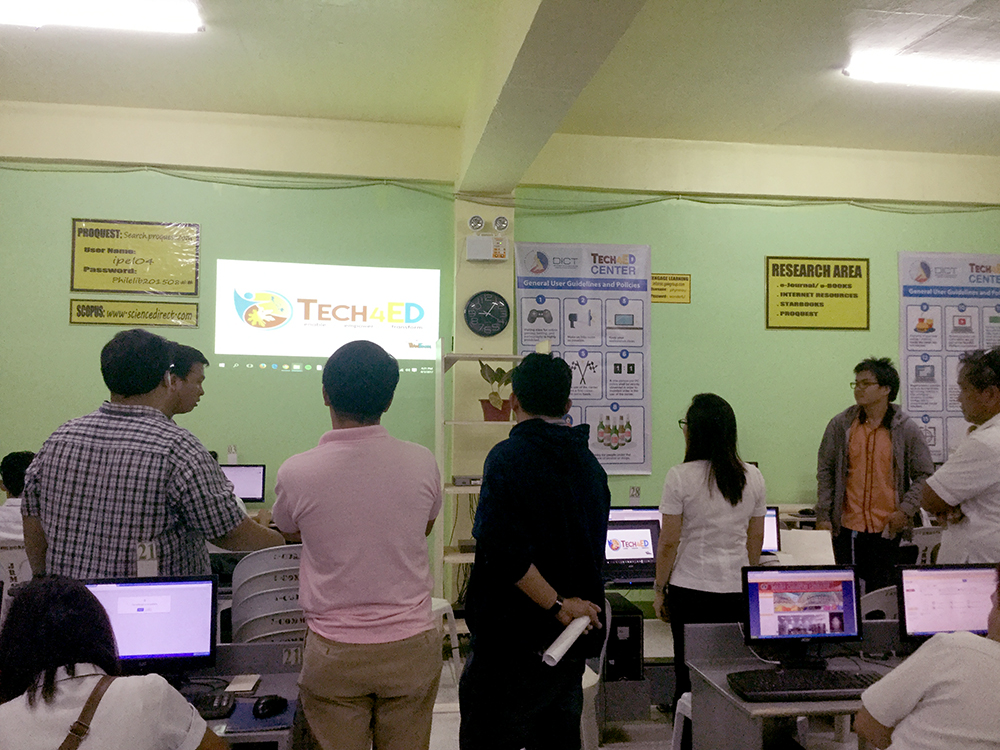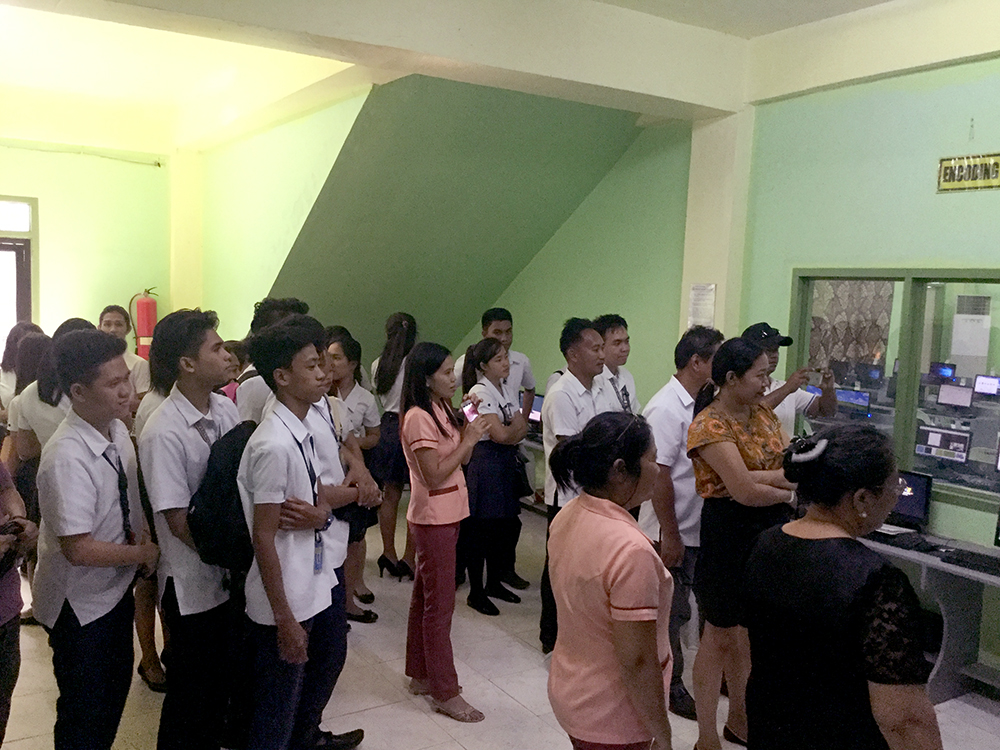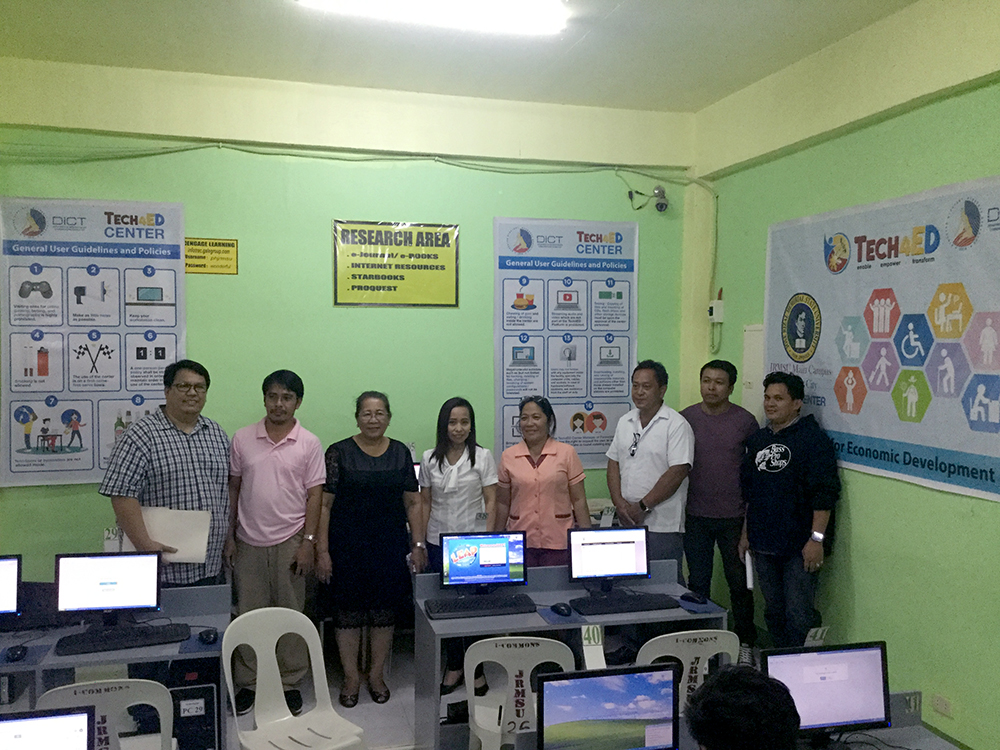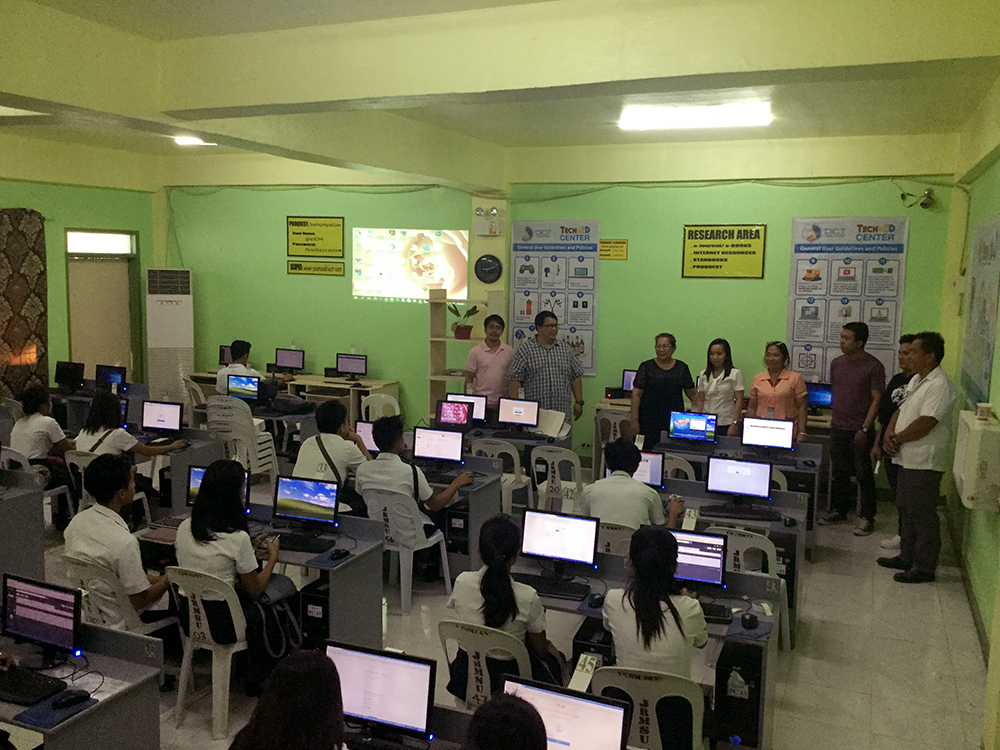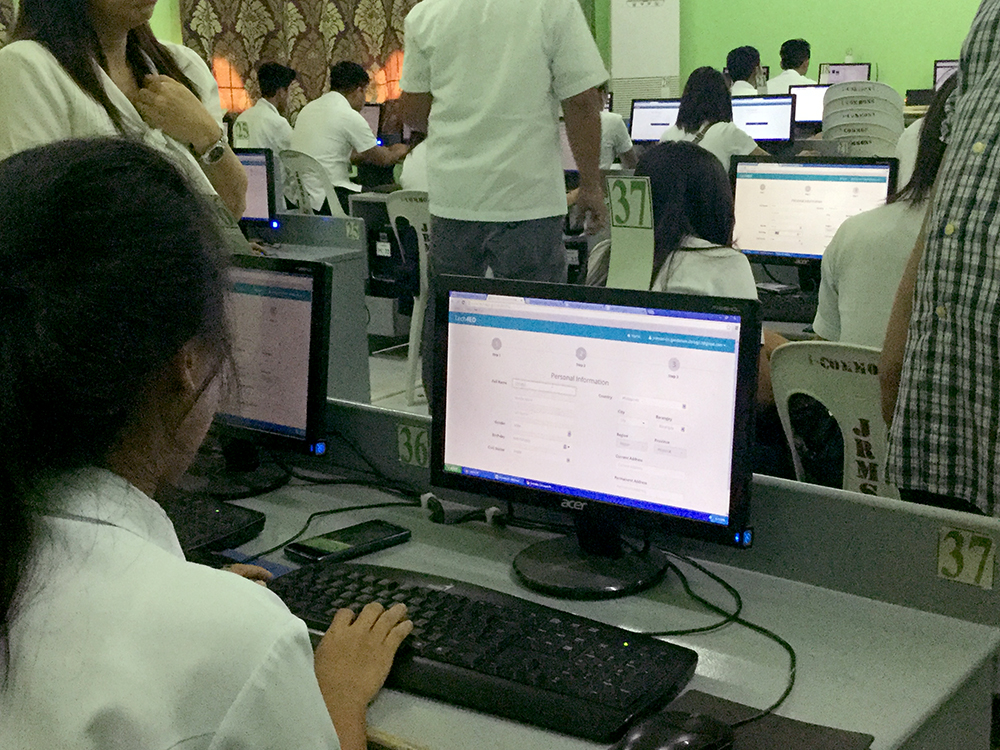 The Jose Rizal Memorial State University -Main Campus in partnership with the Department of Information and Communications Technology (DICT) conducts the Tech4Ed Launching on April 3, 2017 at JRMSU E-Library. The said undertaking was attended by Madame Evelyn R. Campiseño (Vice President for Research, Extension and Development of JRMSU System); Engr. Lemuel R. Campiseño (Management and Information System Office Director of JRMSU System); Mr. Edgardo D. Olmoguez II ( Tech4Ed Center Manager of JRMSU- Main Campus); Mr. Joseph Aurelius P. Jacinto (Computer Laboratory In-charge of JRMSU -Main Campus); Mr. Armando T. Saguin Jr. (System Analyst/Programmer of JRMSU- Main Campus); Mr. Christian Jude B. Calunsag (Website Administrator/Designer of JRMSU-Main Campus); Mrs. Fe A. Alavanza (University Libarian); and Ms. Aileen G. Padao (representative of DICT).
The launching is audience by selected students of JRMSU to surf with the website of DICT aiming to bridge the digital divide to enhance socio-economic condition providing inclusive growth to the country by establishing the Tech4ed Center. Under the Tech4Ed Project are different segments which aim to cater to Out-of School Youth and Adults (OSYA), women, teachers, Overseas Filipino Workers as well as their families and relatives, Persons with disabilities (PWD), senior citizens, indigenous people and entrepreneurs as its target market or end users.
Moreover, the launching stresses out to agree to cooperate and jointly commit in promoting community development through the use of information and communications technology for effective and efficient governance in the country, particularly through the program.