SAGOT KO PAG-UWI MO, KA-ILUSTRADO!


Students who were stranded in their boarding houses during the initial stage of the ECQ declaration in Zamboanga del Norte were transported by JRMSU vehicle to their respective hometowns.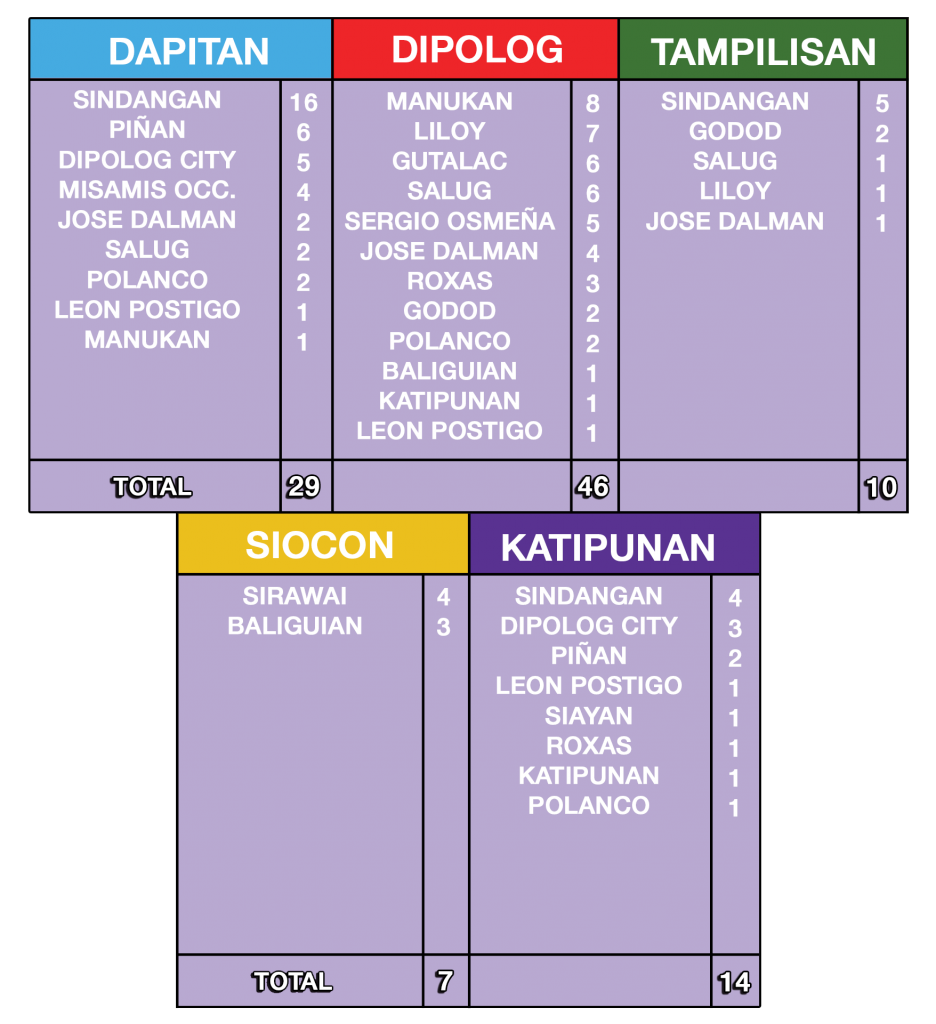 13 employees were conducted by official JRMSU vehicles to and from work station during skeleton work schedule.